San Diego's Premier
Wellness Events
Company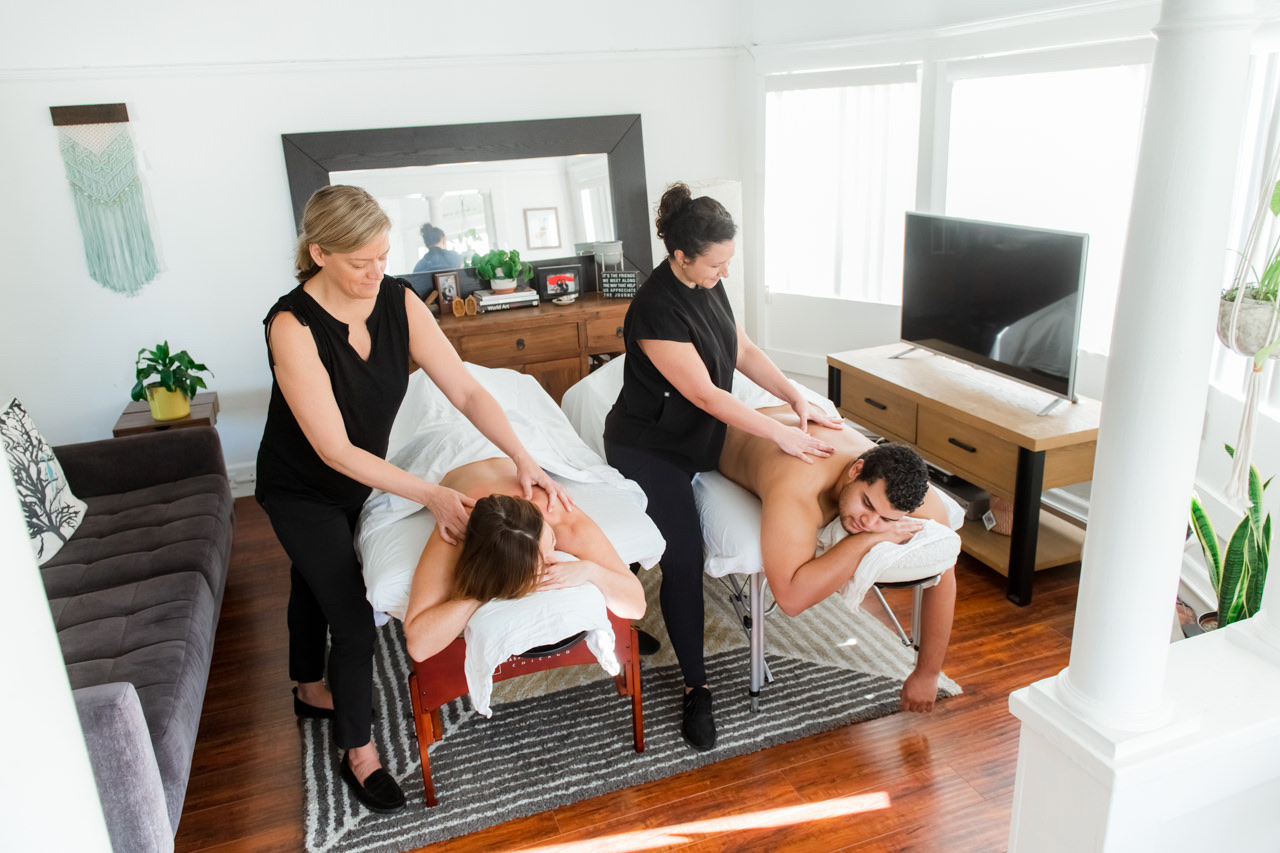 Mobile Massage
 Our 5 Star Wellness Providers bring massage right to your home, vacation rental, office, or hotel room through table or chair massage services for individuals or group events.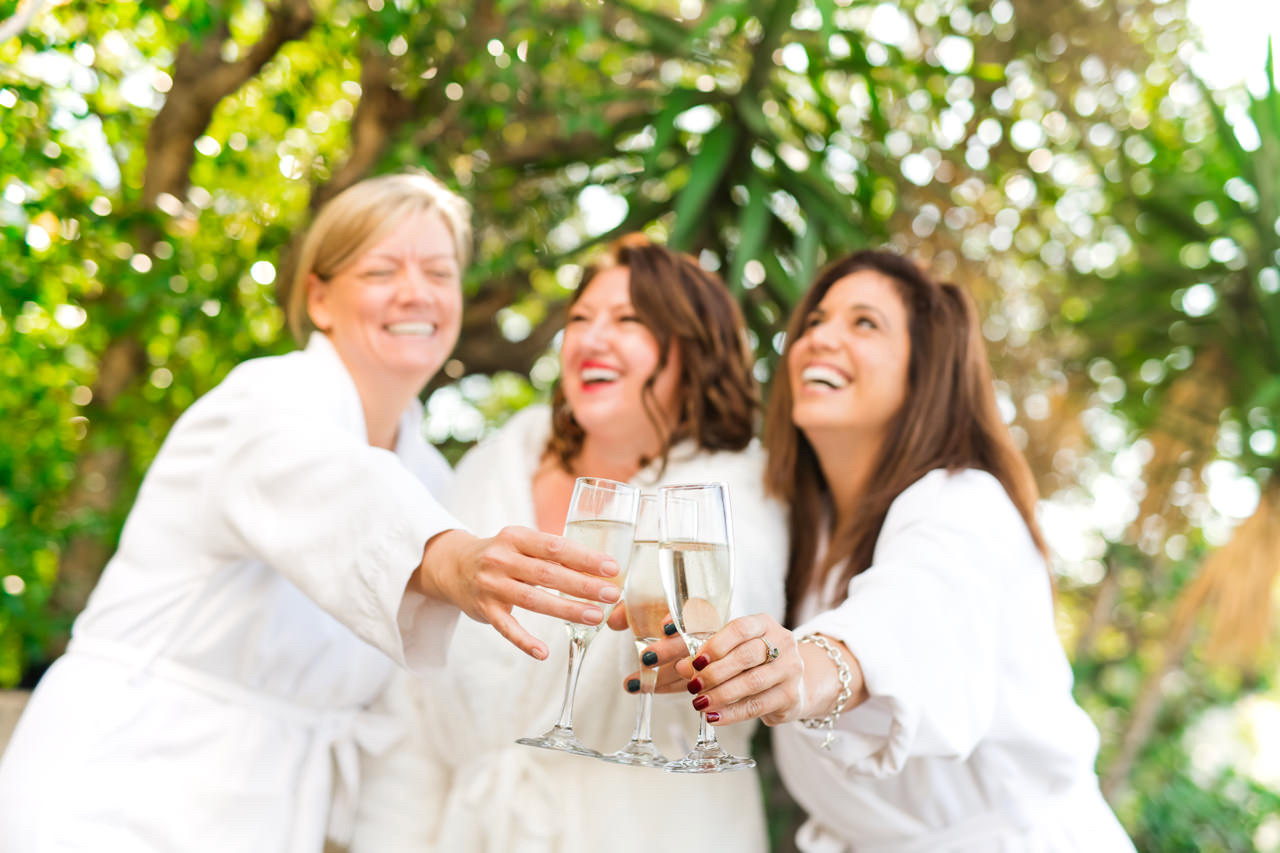 Private Spa Parties
Our Spa Party Packages can make a lasting impression on you and your guests. Choose from Package options or a la carte services.
About Two Hands Wellness Events
Established in 2010
Two Hands Mobile Massage and Wellness is now Two Hands Wellness Events Company. We were originally established in 2010 to set ourselves apart from the large number of mobile massage therapists in San Diego. With the demand of other services and our reputation of great services and the skillset of our Wellness Providers, we have become Two Hands Wellness Events, where we offer: mobile massage, chair massage, yoga (personal or group), ergonomic assessments by our postural alignment specialist, and life coaching with more to come! Our services provided by our Wellness Providers are conveniently mobile where we meet you where you're most comfortable: home, work, vacation home, hotel, or hosted private event.
We are excited about the growth of this company and look forward to working with you soon!
Meet the Owner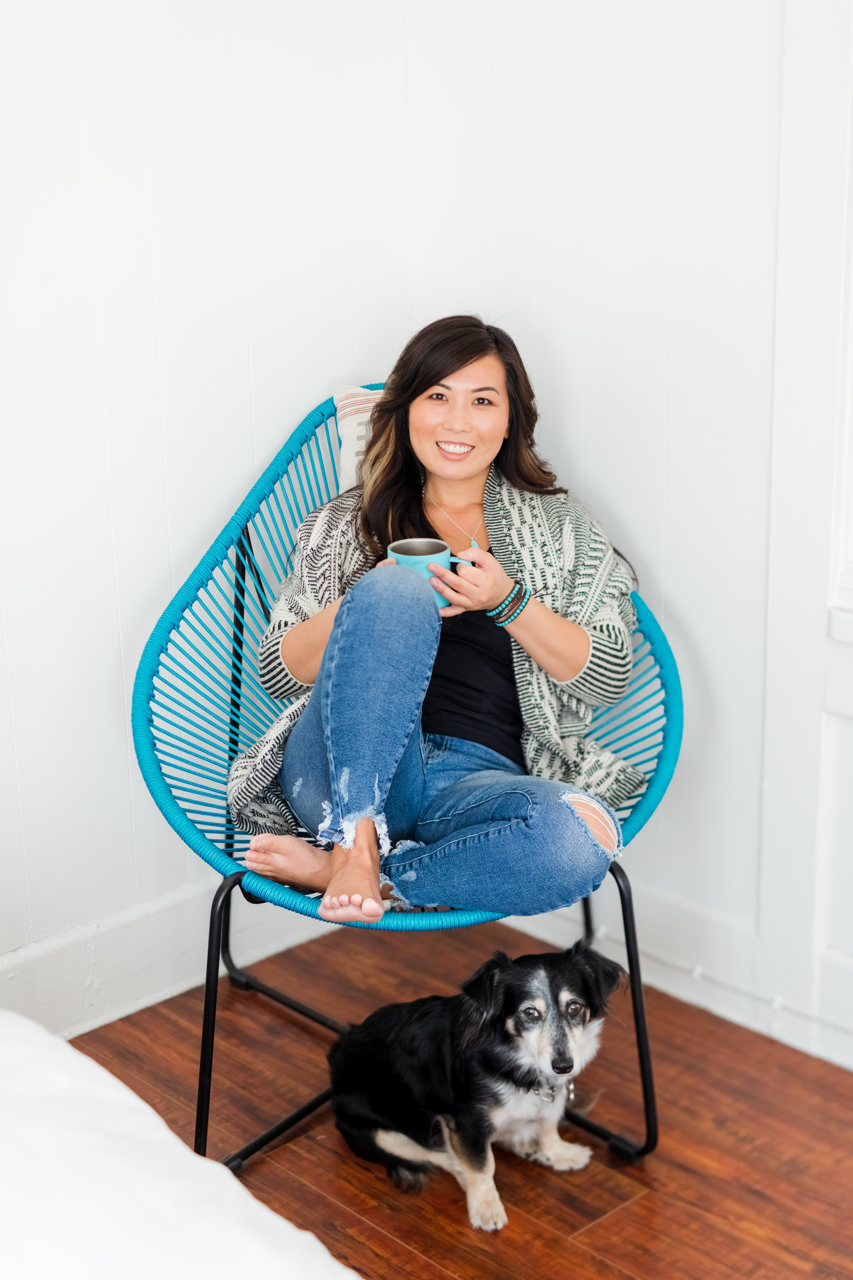 Joannie Lee, CMT, CEAS
Joannie began her massage career after graduating from the International School of Bodywork in San Diego in 2004. Since then she has worked in Wellness Centers, Chiropractic offices, and Hotel Spas. Two Hands Mobile Massage and Wellness was born as a result of the recession in 2008. She began a drive for private clients and when her schedule was full, she began to hire other massage therapists and wellness professionals. She hires staff that represents her through education, experience, and the love for overall wellness. In 2018, she received her CEAS certification and continues to educate through ergonomics in your work space to prevent injury and harm to the body.
Let's not forget Joannie's sidekick Luna.