San Diego's Premier
Wellness Events Company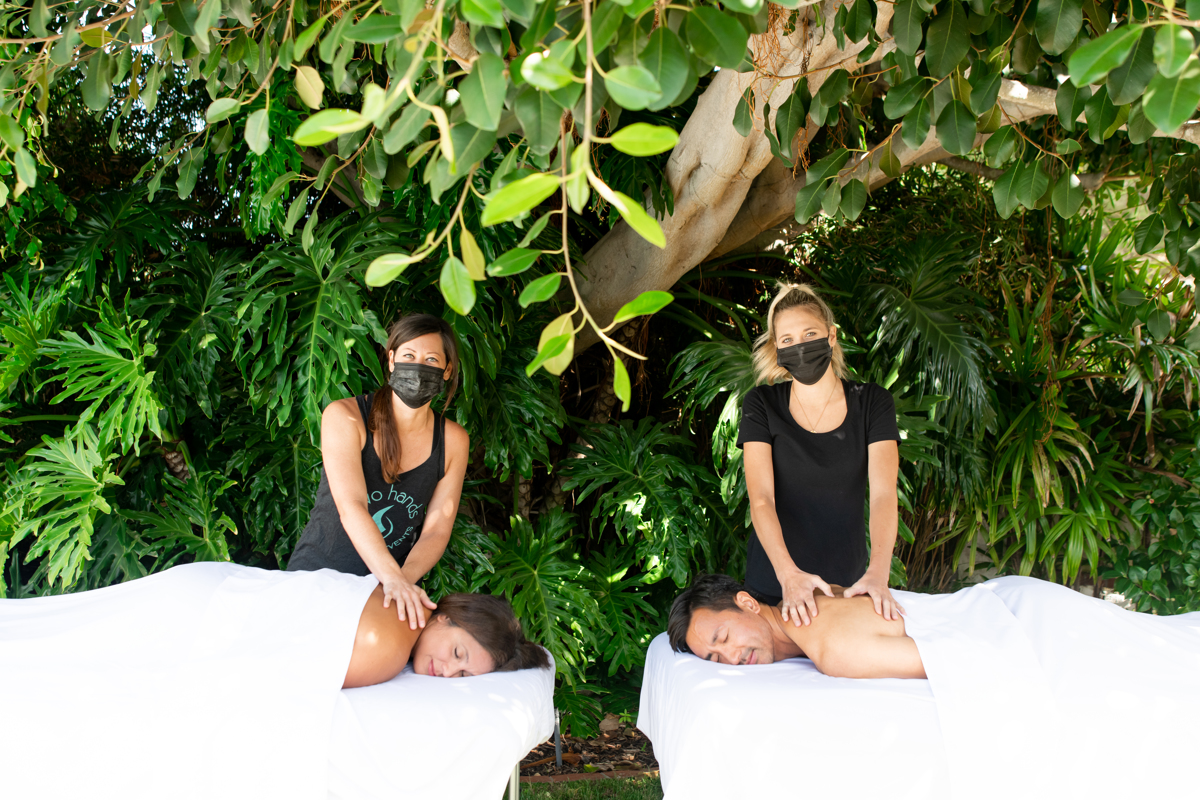 Mobile Wellness
 Our Wellness Providers bring 5 Star Services to your front door giving you the ultimate "no excuses" to self-care.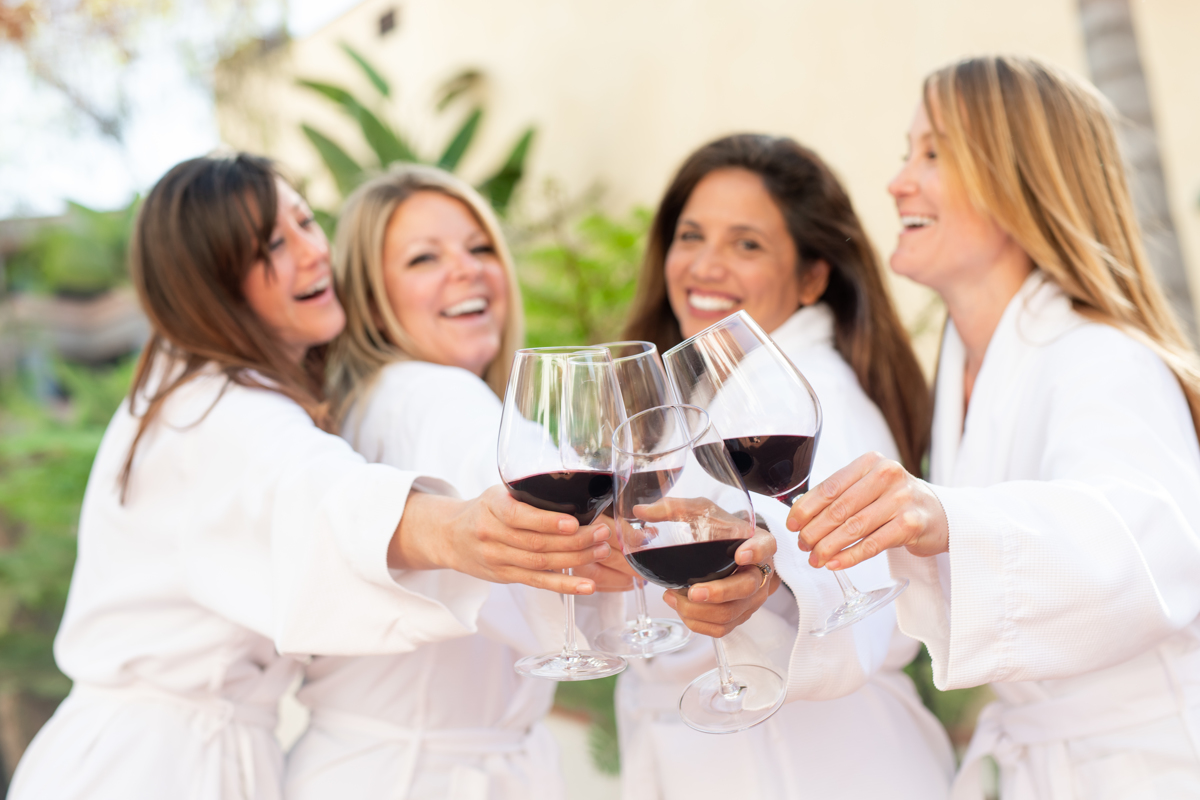 Private Spa Parties
Our Spa Party Packages can make a lasting impression for you and your guests. Create an event specifically for YOU. Choose from our a la carte services.
About Two Hands Wellness Events
Established in 2010
Two Hands Wellness Events was originally established in 2010. This woman-of-color owned company has created a reputation to provide 5 Star Wellness Services to the San Diego Community and Visitors to create an overall unforgettable experience.
We provide services for individuals, groups, and virtual wellness. Our popular services include Mobile Massage, Chair Massage for Private Events and Corporate Wellness, Yoga (personal, group, or virtual), Wellness Retreats and Workplace Ergonomic Education.
Our services are provided by licensed and insured Wellness Providers that travel to your home, office, vacation home, hotel, or hosted private event.
We are excited about the growth of this company and look forward to working with you soon!
Meet the Owner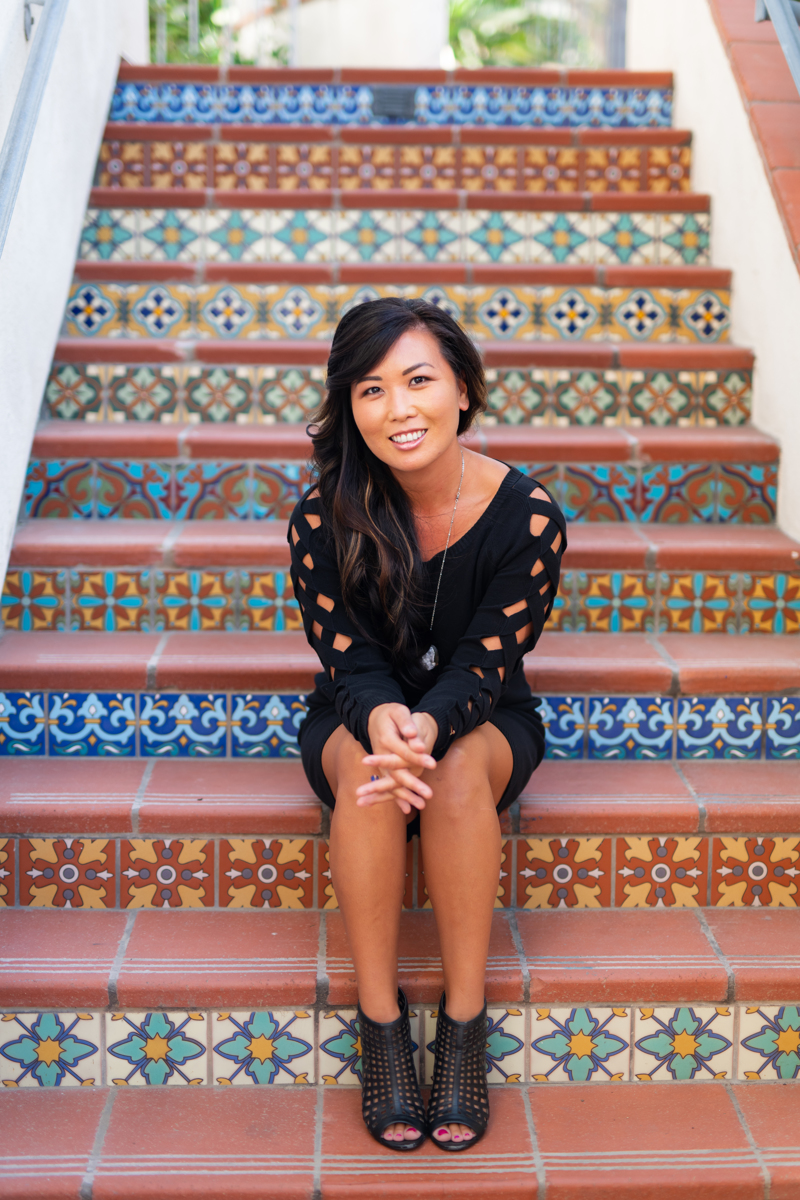 Joannie Lee, CMT, CEAS®
Joannie graduated from the International School of Bodywork, San Diego in 2004. The growth of Two Hands is due to the 2008 recession. She began to create and build Two Hands from her experience in Wellness Centers, Chiropractic offices, and 5 Star Hotel Spas. Her entrepreneurial drive encouraged her hire other Wellness Providers and grow the Company offering more than just massage therapy. In 2018 she received her Certified Ergonomic Assessment Certification and became "The Ergo Expert" where Joannie provides Ergo 101 Education and Ergonomic Assessments to the WFH Community, Office and Hybrid Workers.