Menu of Services
---
Our Wellness Providers are well trained in the following services:
a la carte services

Table Massage
---
Full body relaxation using moderate pressure with long-relaxing strokes.
Starting at $120
---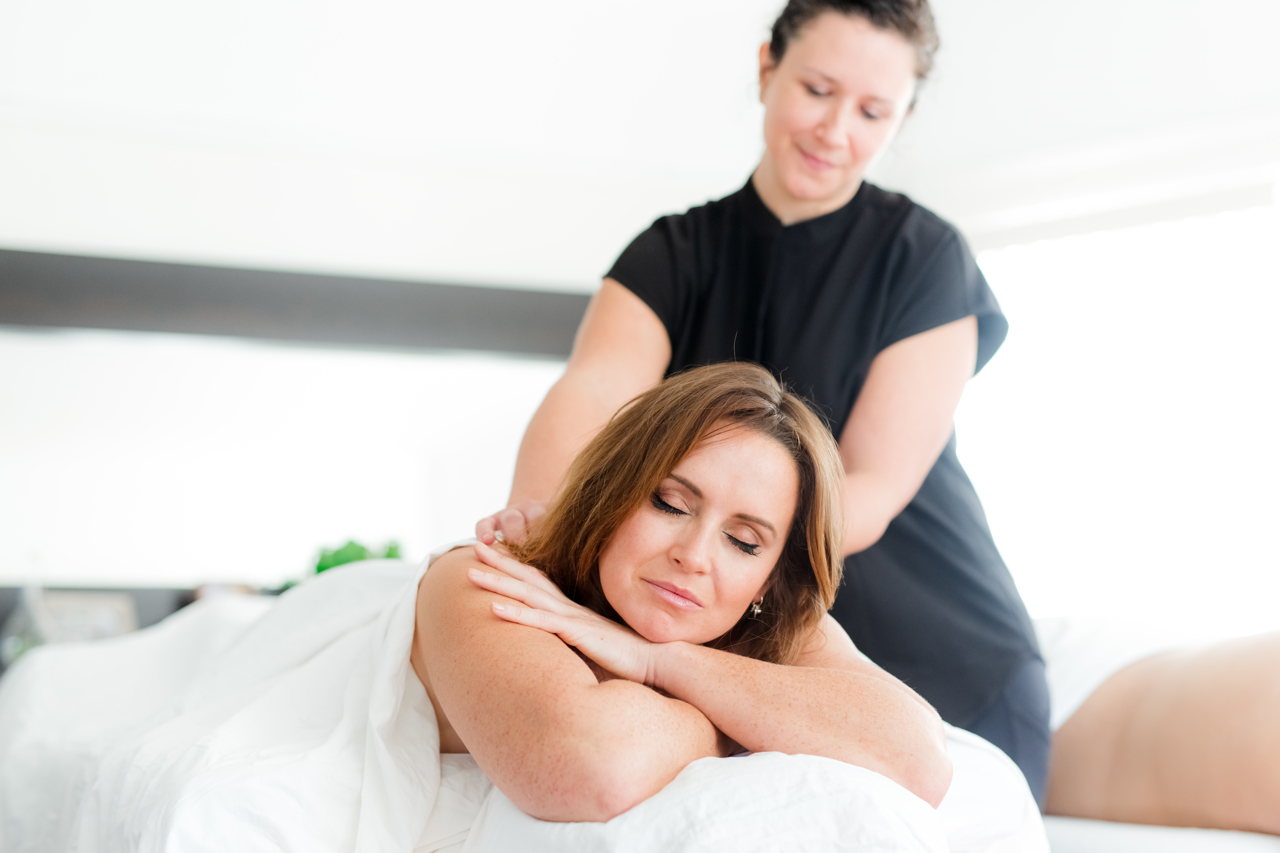 Book a Massage
Chair Massage
Chair massage is great for events and larger parties: employee appreciation days, corporate wellness programs, and bridal or bachelorette parties. It is a great way to relax for a short amount of time. Enjoy the benefits of chair massage starting at $99/ hour for a minimum of 2 hours.
---
Starting at $99
---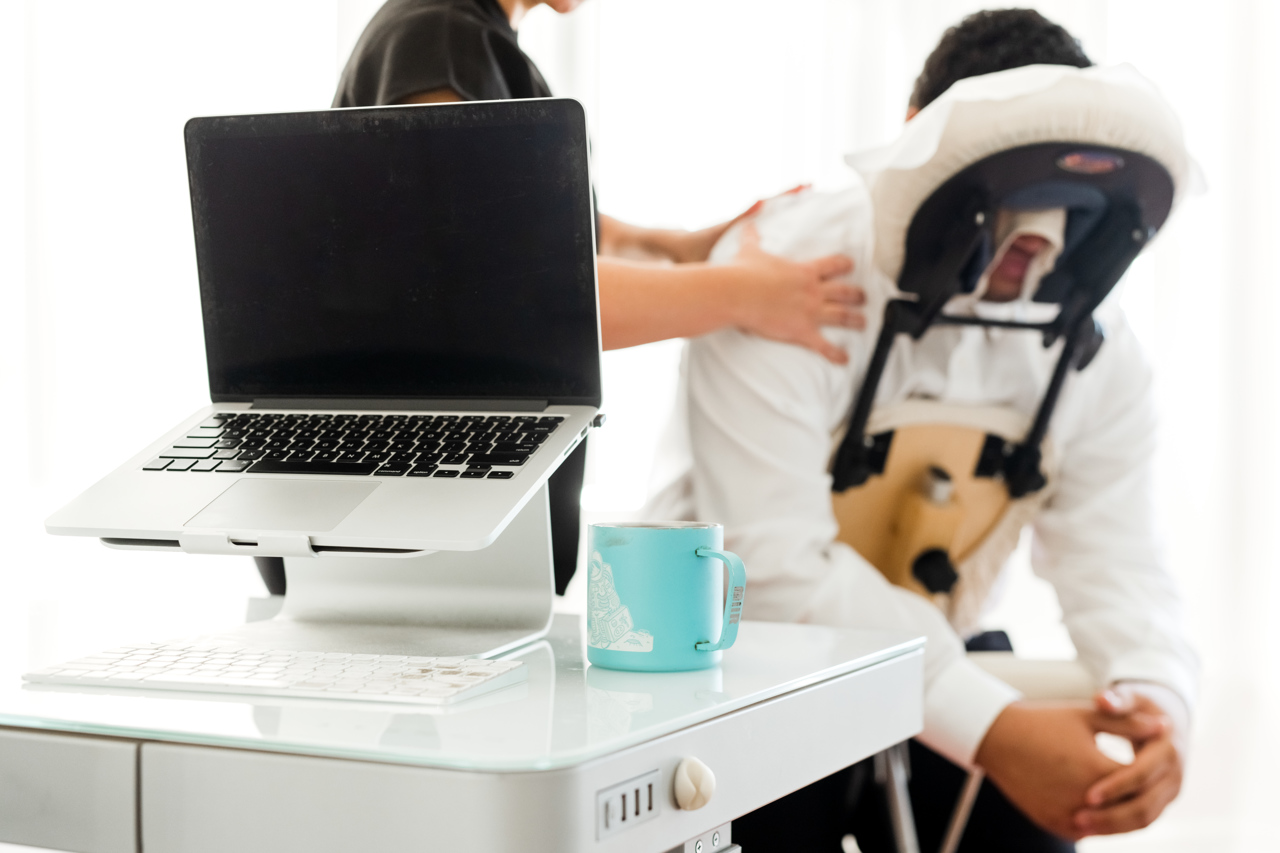 Book a Chair Massage
Studio Massage
Request a massage at our studio located in the Bankers Hill, next to the famous Balboa Park. Date and times are limited.
---
Starting at $89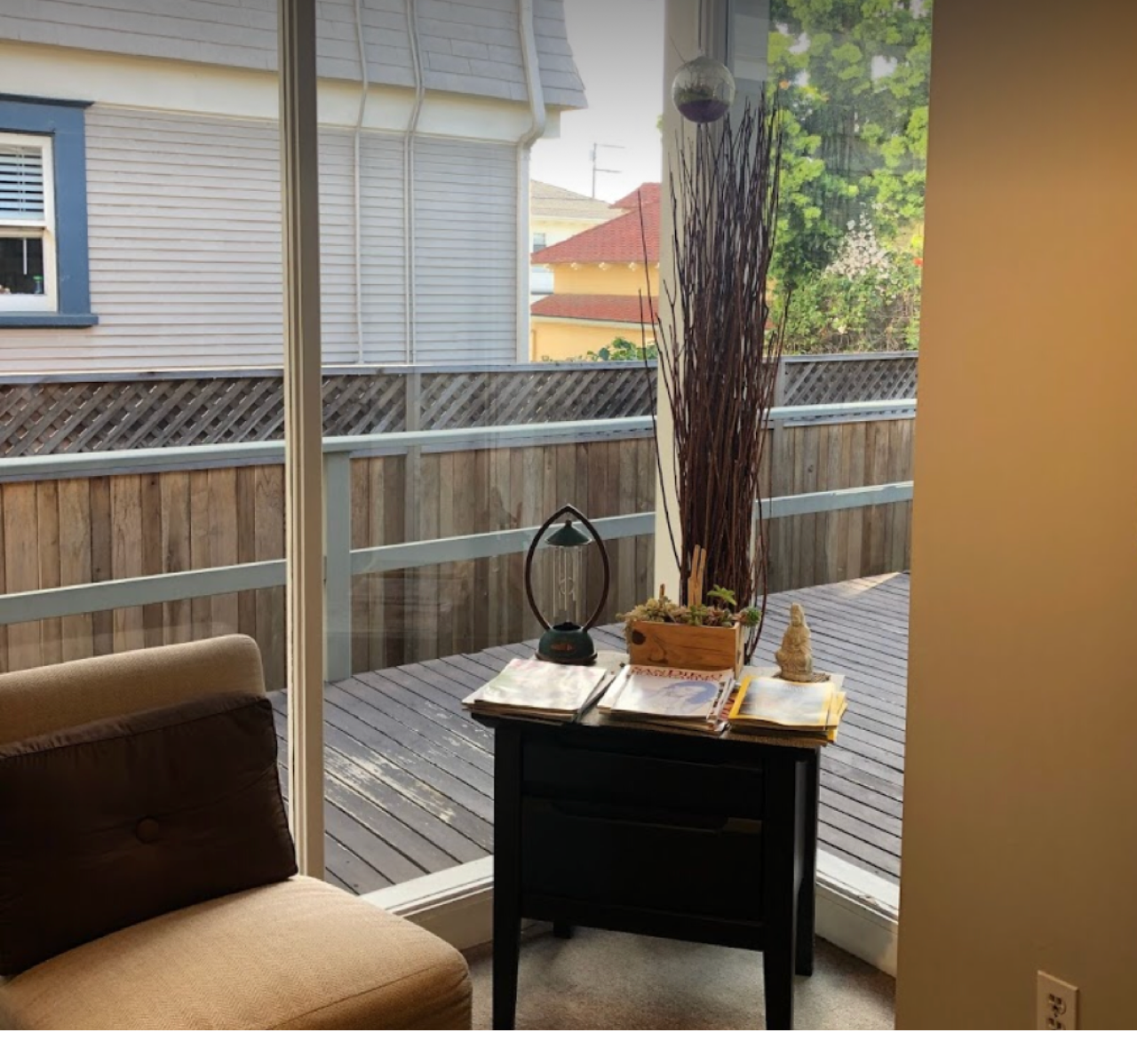 ---
Book a Studio Massage
Yoga
Yoga is good for everyone and should be accessible to anyone who wants to practice. Our 'choose your own location' classes are perfect for up to 10 people and start at $150/hour. Private, personal, or group instruction, bring your breath and your mat and we'll do the rest.
**NOW OFFERING CHILDREN'S YOGA
**Additional yogis are $10 each
Starting at $150
---
Book Yoga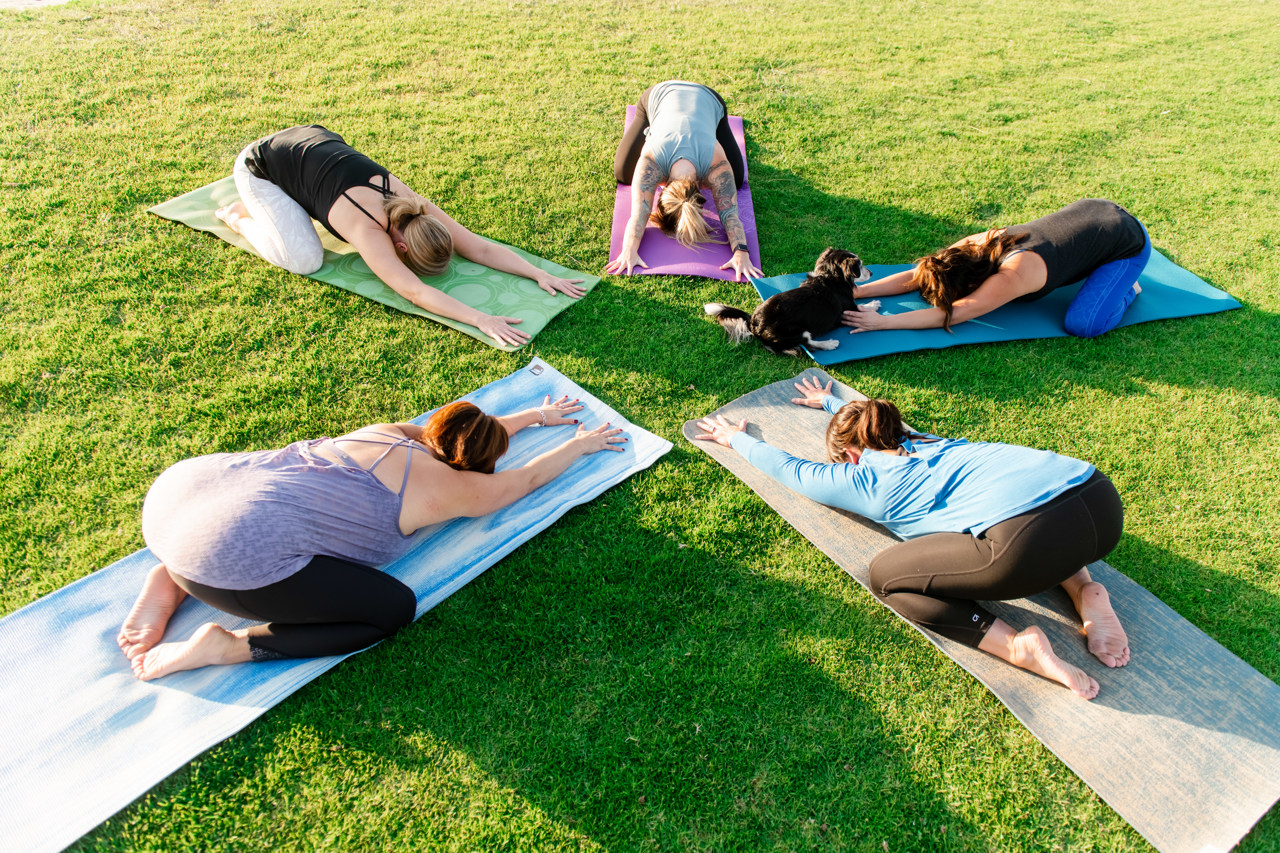 Mobile Massage Membership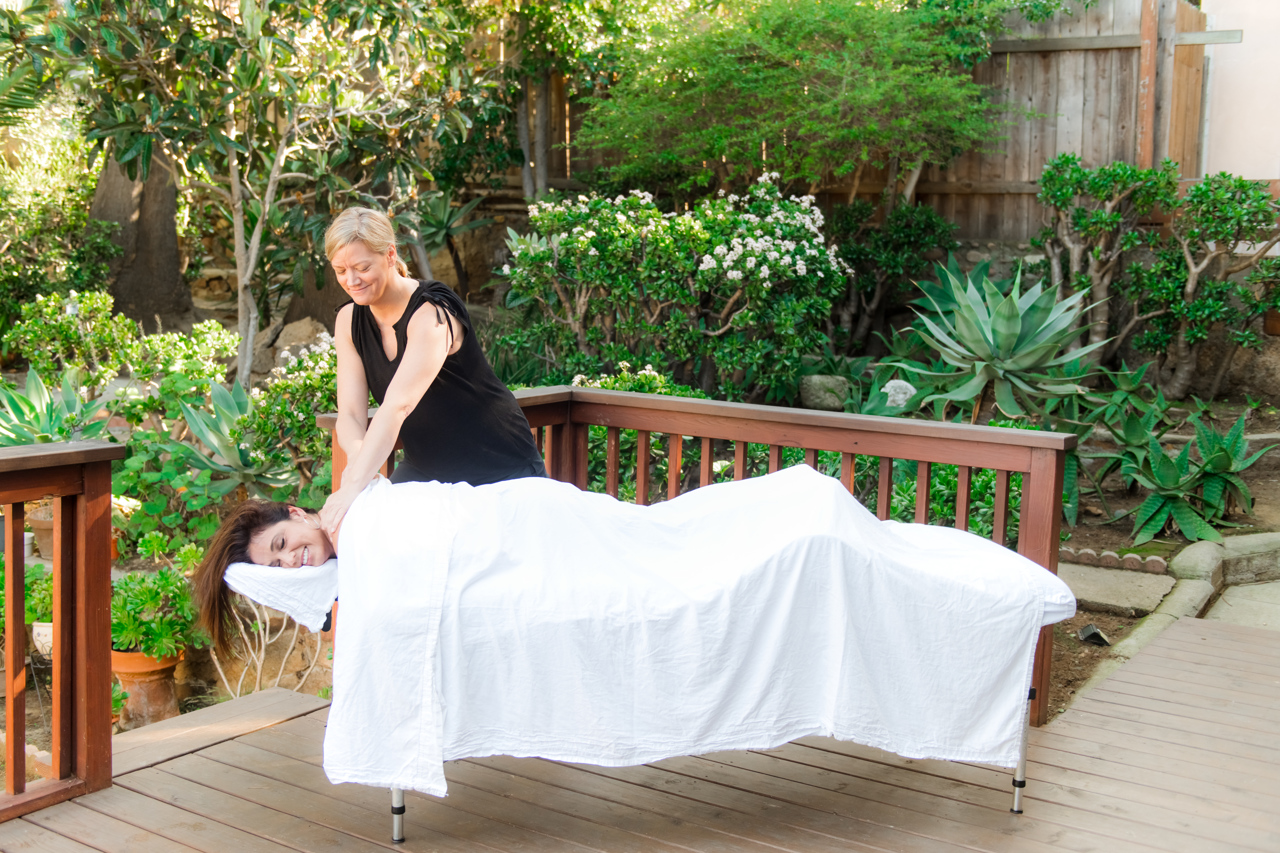 Two Hands Mobile Massage Membership
60 Minute Massage
3 Month Loyalty: $345.00
6 Month Loyalty: $660.00
12 Month Loyalty: $1,200.00
90 Minute Massage
3 Month Loyalty: $465.00
6 Month Loyalty: $900.00
12 Month Loyalty: $1,740.00
(Prices may vary depending upon location).
Auto-payment will be processed 30 days after the first appointment and will continue every 30 days until the Membership is done. You can cancel your Membership at any time with a 30 days advance email notice.